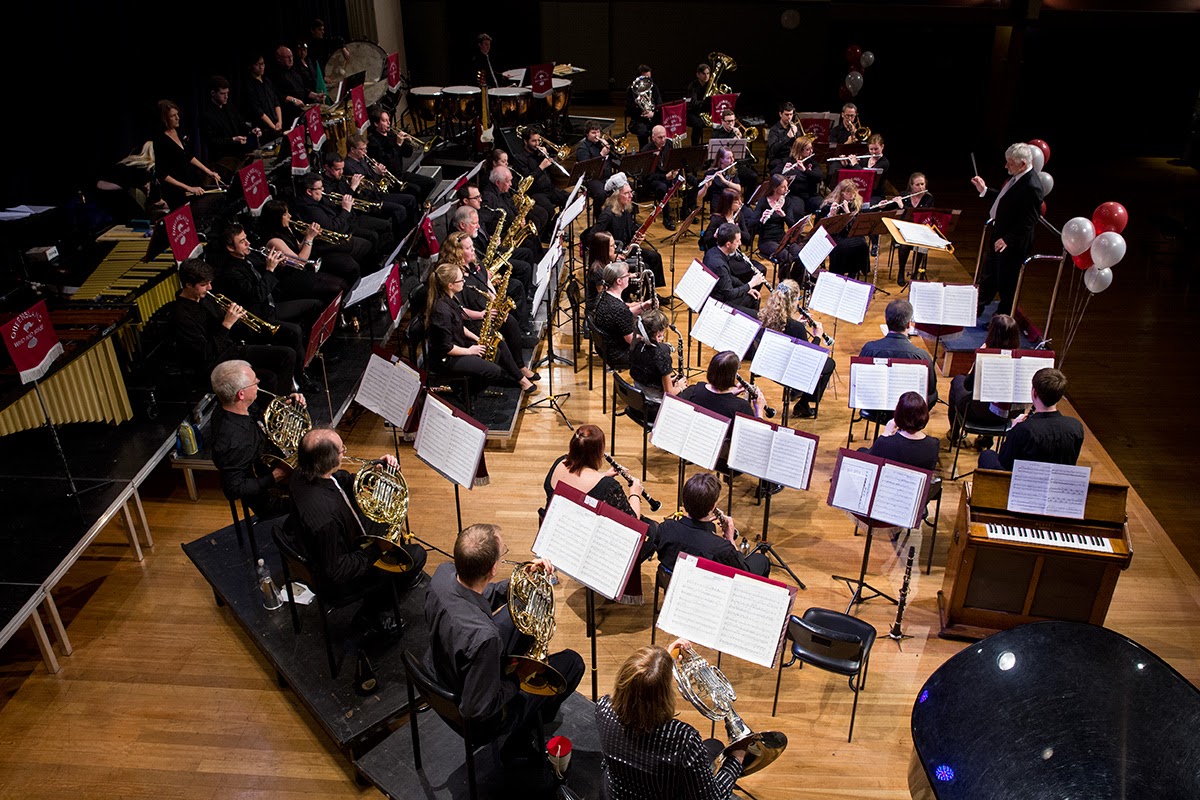 Upcoming concerts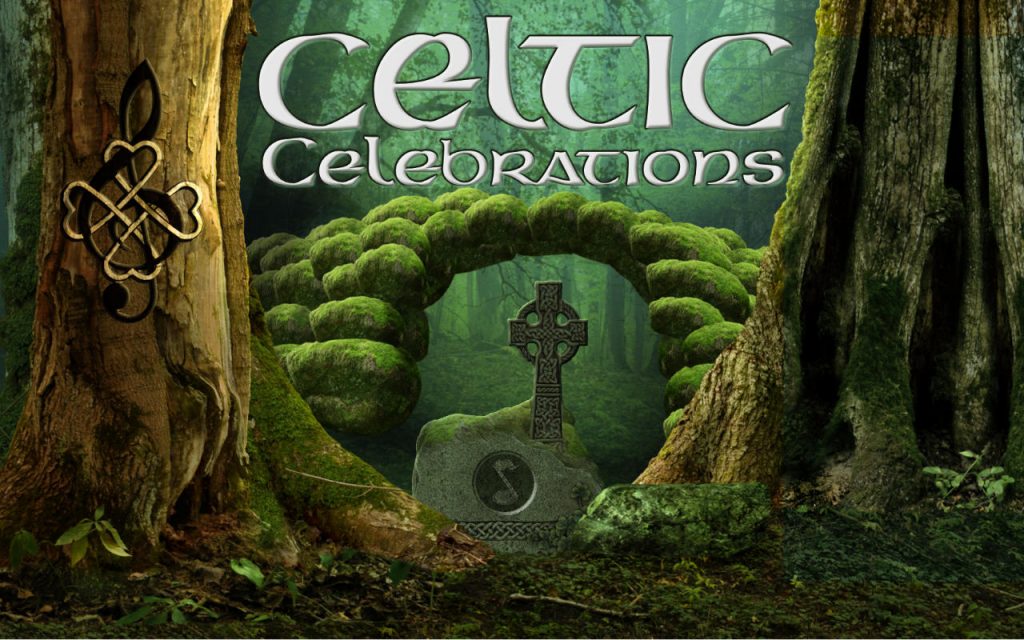 Celtic Celebrations
SATURDAY 4 DECEMBER, 7:30 PM
Old Museum, Bowen Hills
Join Alisa Jones and Queensland Wind and Brass in their final concert for the year, featuring:
Amazing Grace (arr. Matt Riley) with special guest Julianna Kim on solo violin
Highland Cathedral for Bagpipes and Wind Orchestra (by Siegried Rundel)
A range of favourite Celtic folk songs, chorales, and Christmas caroles.
This joyous and charming celebration of all things Celtic is sure to leave you with a smile on your face, a jig in your step, and a song in your heart.
Ticket information: This event has allocated seating. You can pre-purchase your tickets from the Old Museum or buy them at the door.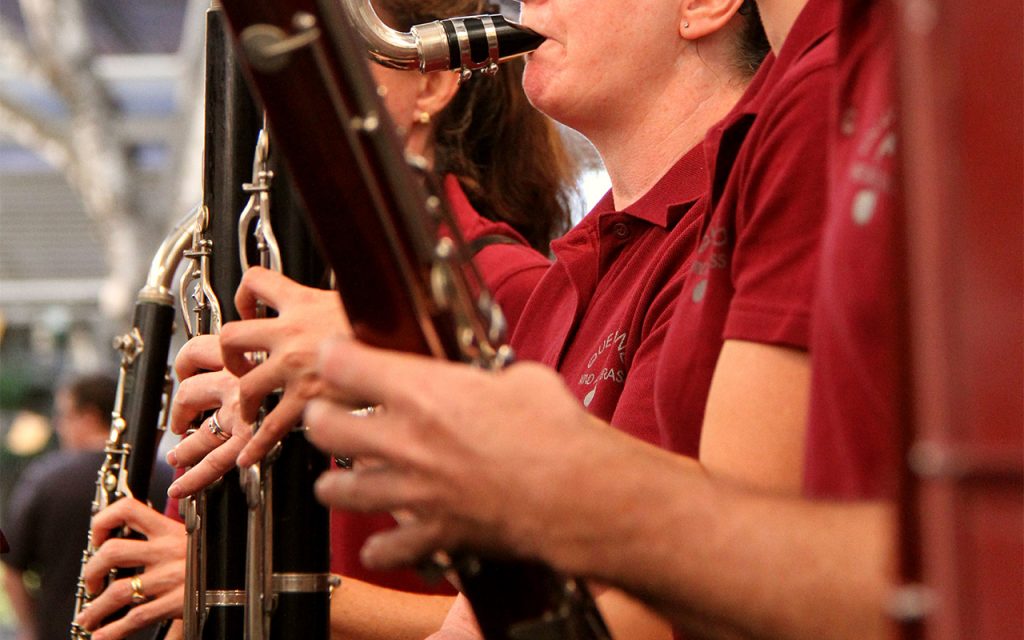 City Sounds
SUNDAY 27 FEBRUARY, 12 PM, 1 PM, 2 PM
Queen Street Mall, Brisbane City
Queensland Wind and Brass will present a range of light, popular music in the top rotunda of Queen Street Mall. Come and join the ensemble for a great selection of well-known tunes from movies and stage shows, as well as other toe-tapping classics.
Free concert. No ticket necessary.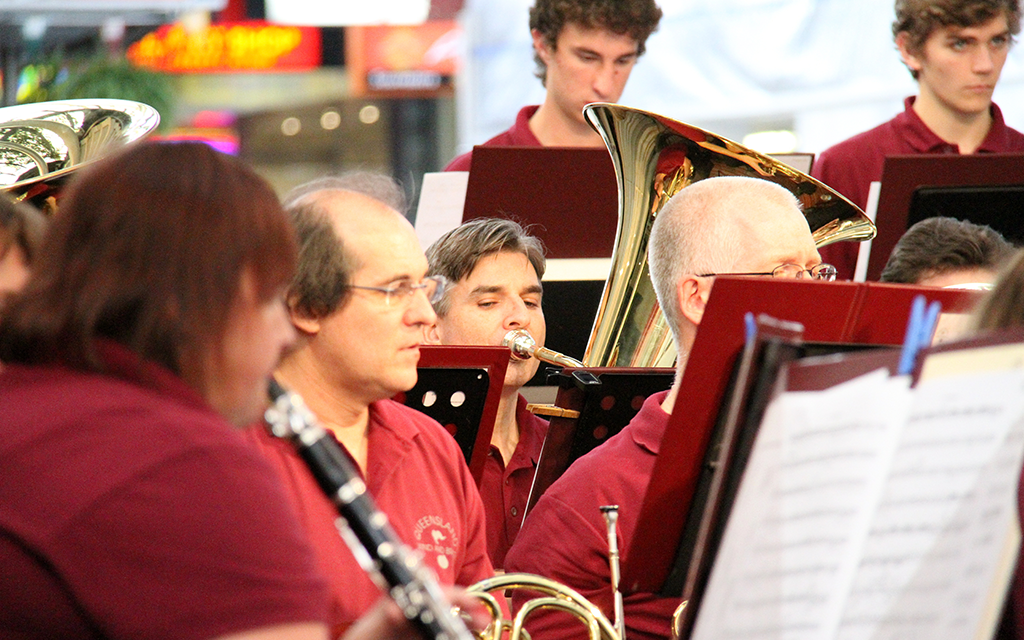 Silver and Gold
FRIDAY 6 MAY, 6 PM
Nissan Arena, Nathan
Queensland Wind and Brass at the Nissan Arena for a range of music that will leave you with visions of silver and gold. Check back here for more information soon!
Ticket information: More information will be provided closer to the event.
Looking for more music magic?
Head to our YouTube channel to immerse yourself in the sounds and vibrations of Queensland Wind and Brass from the last decade.