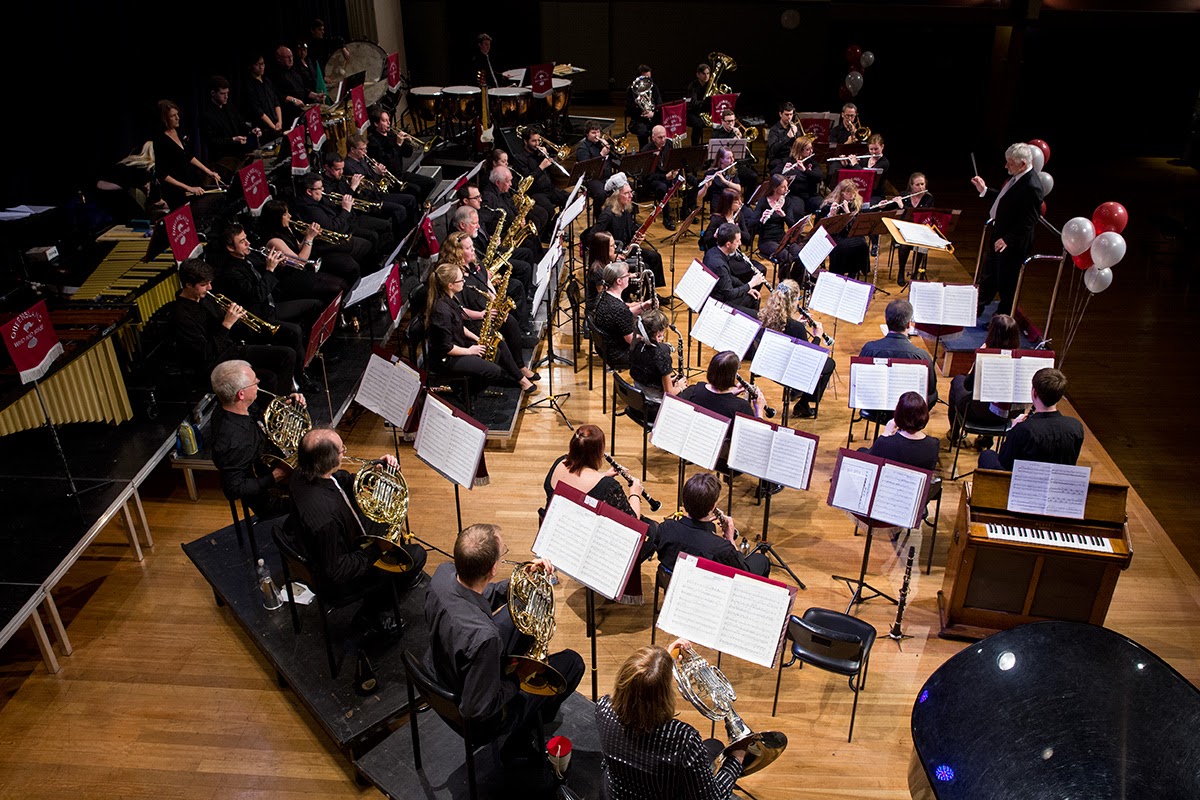 Upcoming concerts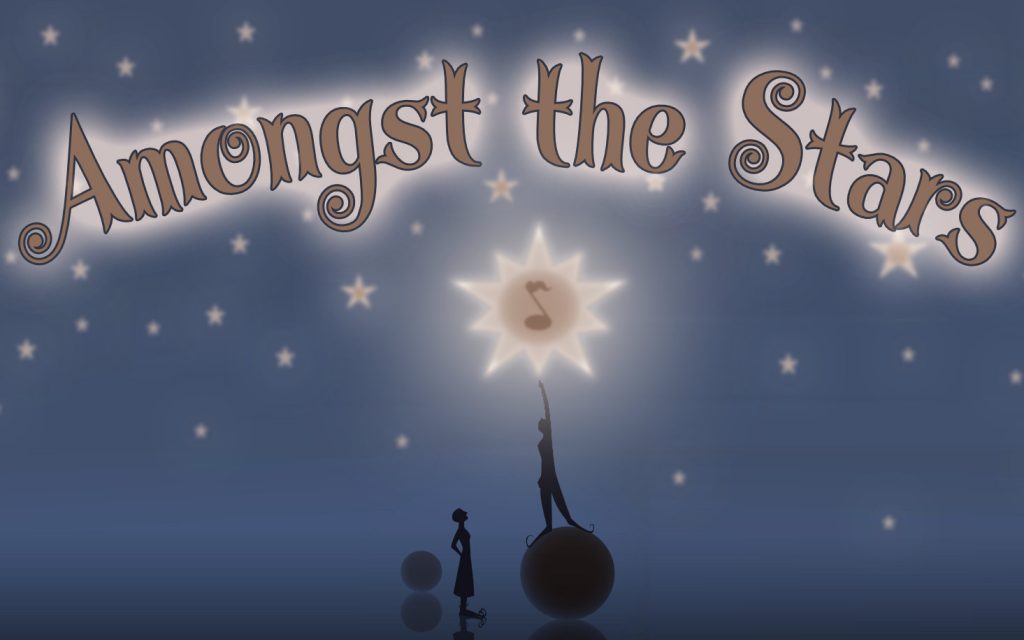 Amongst the Stars
SATURDAY 15 MAY, 7:30 PM
Old Museum, Bowen Hills
Amongst the Stars will take you on a journey that traverses the expanse of the universe. From the joyous wonder of space and time to the space cowboys, heroes, thieves, and mafia that grace our movie screens, this is a musical extravaganza of epic proportions. We will explore musical landscapes that immortalise the power of storytelling, discovery, culture, and history.
So pick up your swag, put on your dancing shoes, and join Queensland Wind and Brass with conductor Alisa Jones for a bold musical venture amongst the stars.
Ticket information: Tickets are available for sale through the Old Museum website, or for purchase at the door.
Program: Attendees can download a digital program on their phones via a QR code at the door. A print at home version is also available.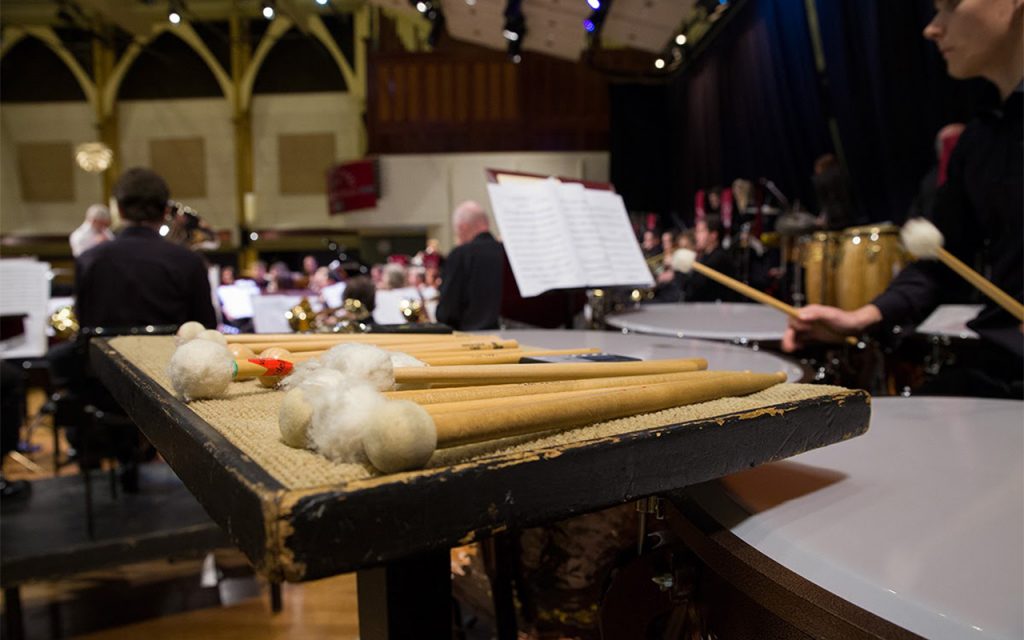 Season 2 Showcase
SATURDAY 31 JULY, 7 PM
Old Museum, Bowen Hills
Join Queensland Wind and Brass as they guide you through the music for their second season of 2021.
Ticket information: This event is General Admission. Ticket details will be available closer to the event.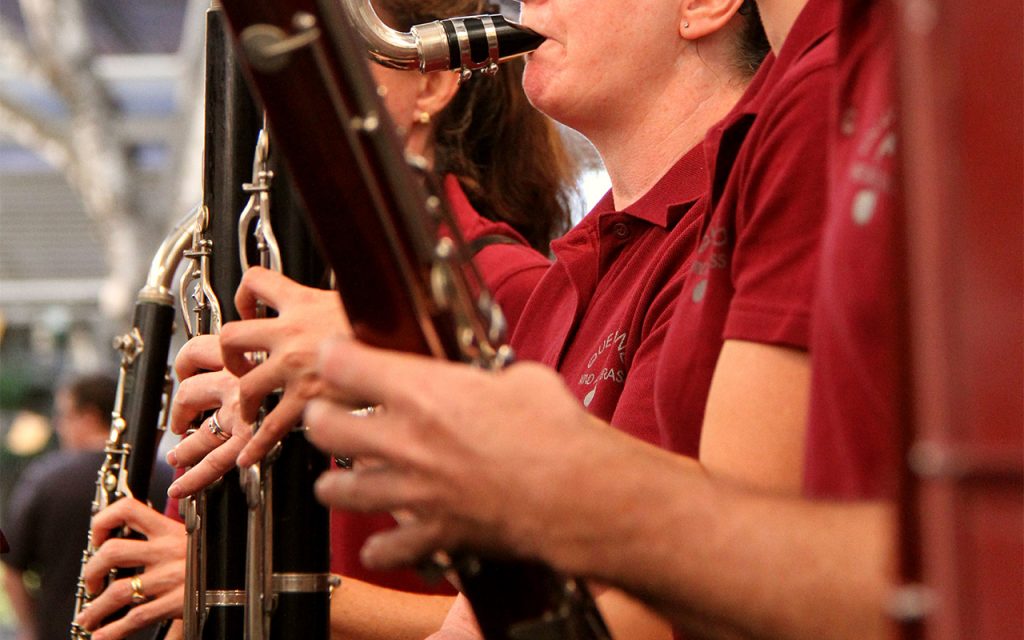 City Sounds
SUNDAY 5 SEPTEMBER, 12 PM, 1 PM, 2 PM
Queen Street Mall, Brisbane City
Queensland Wind and Brass will present a range of light, popular music in the top rotunda of Queen Street Mall. Come and join the ensemble on a journey through Michael Jackson's greatest hits, Pirates of the Caribbean theme music, and much more.
Free concert. No ticket necessary.
Looking for more music magic?
Head to our YouTube channel to immerse yourself in the sounds and vibrations of Queensland Wind and Brass from the last decade.